Proven experience
at your service
The services offered by Procopt International are the result of observations made by Carole Rogowski and her business partners throughout their professional careers.
These methods have been tried and proven. For example: Sourcing for complex IT projects or other indirect procurement, digitalization of procurement processes, development of targeted processes and organizational changes, skills assessments, headhunting, development of international synergy, methods to strengthen collaboration with business partners, outsourcing, legal and regulatory work in certain sectors, procurement affects on mergers/acquisitions/foreclosures, etc.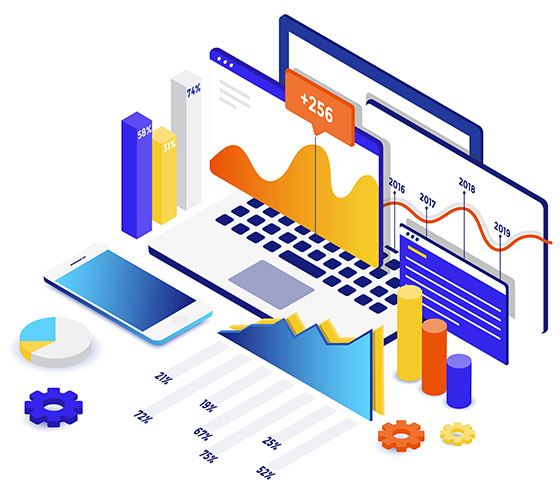 Our skills are based on 3 key areas
Sourcing To Contract
We support or complement your teams when carrying out sourcing projects, from category analysis to negotiating commercial conditions and contracts. Our proven experience of complex projects in areas related to indirect procurement allow us to be operational right away. We understand functional and cultural issues and our ability to unite teams around a project enhances collaboration at all levels of the company.
Governance and Contract Management
We have developed a contract management method that allows your procurement teams to remain updated throughout the lifecycle of the contract in order to make the most of any opportunities to improve the conditions. Our legal experts provide you with in-depth support on the essential clauses and on changes in legislation that may impact your contracts (such as changes in the management of personal data, for example). After analyzing the situation, we can offer you an adapted governance method which integrate the regulatory and legislative aspects of your sector.
Ressources
We can support your teams if you do not have the skills needed for a particular project. In Foreclosure/ Acquisition situations, it may be relevant to use our services rather than mobilize your procurement team's time which would be better spent on other projects. We are familiar with specific situations such as these, as well as the confidentiality required of this type of transaction. Thanks to our partnership with Purple Leaf, we are able to assess and provide the skills you need, either by developing the expertise of your teams or by finding profiles corresponding to your needs.
Our experts from complementary areas of expertise, provide you with bespoke solutions
We like to adapt our strategies to offer each customer the best procurement solutions
2018
Founder
Procopt International
2012
Chief Procurement Officer Globals
ING Bank - Financial Services - Amsterdam
2007
Procurement Director and EMEA Operations
DELL - Products and IT services
2003
European Procurement and Logistics Director
ASAP Software - Software Reseller
2001
Procurement and Logistics Director
Econocom - IT Integrator
1999
France Director
Emeritor - Procurement consulting company and eProcurement specialist
1996
Director of Consulting and Implementation
Unisys - IT Company
1988
Procurement and Logistics Director
Merisel - IT Wholesaler