International Synergy
We help you make the most of your international presence, create internal benchmarks, improve your sourcing, adapt the structure of your contracts and create a collaborative governance system.
Find our more
Digitalization of procurement
We help you to transform and standardize processes within your organization, using efficient tools, chosen in collaboration with you, to allow your team to deliver the value you desire.
Find out more
Team, Skills and Organization
The right skills are essential to any task, which is why we offer a 360° approach. Using your business strategy, we identify the required skills, those you already possess and those you don't and create a plan to train your existing talent pool or add to it via recruitment of new staff. We work by your side to identify all the options available to your organization and help you implement them. What skills are essential to you? Which actions generate revenue? Are you satisfied with how your team works together? Procopt International is here to answer all these questions along with our partner PurpleLead.
Find out more
Contract Management
After sales negotiations, the contract writing phase requires skills that procurement teams do not always have. They rely on legal experts to draft clear, robust clauses that comply with the law. Internal legal teams do not always have the required skills or time to deal with these demands. Our expert lawyers can support you in this important phase. Once contracts are in place, their management is often left to business members without support from the Procurement department. We propose a process and a methodology to optimize your contract management and make the most of the benefits expected by your company.
Find out more
We're passionate about our work. Every client is different depending on their specific circumstances, we're here to understand and create bespoke solutions.
We deliver real results, using our market knowledge and adapting it to your company culture, the maturity of your organization and your strategic goals. We work to help you reach these objectives.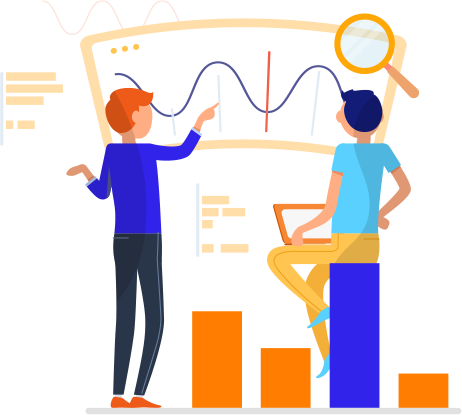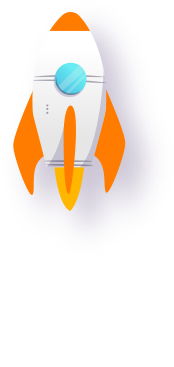 We would be happy to speak with you about any of our areas of expertise.
Negotiation
You have a procurement project and your company doesn't have the required skills in-house? Let us deal with it. Thanks to our market knowledge and negotiation skills, we will get an agreement that meets your expectations and market standards.
Contract Management
Based on the findings that people in procurement are often not heavily involved in contract management, we have developed a process and knowledge base to add value throughout your contracts life-cycles.
Digitalization of the procurement process
After an analysis of your processes and the definition of a desired end-to-end process, we work with you to choose the best available and adapted solutions for your organization.
Legal and Governance
AAfter an analysis of your organization and the regulations that apply to your business activities, we work with you to develop a structure and policies necessary for decision making processes. Our partners are at your side to ensure contract clauses are adapted to the nature of the goods and services purchased. We stay up to date with changes in the law and can assist you in the necessary changes to your existing contracts.
Global Category Management
After analyzing your data, we work with you and your business partners to create a category plan which accounts for the market coverage and culture of the company. We have developed a method so you and your business partners can work together effectively. We create an action plan from the category plan, which you can put into place or you can leave the implementation to us.
Resources/Skills
Based on the fact that procurement teams don't always have the necessary skills for all their projects, we can offer bespoke support options. If you need ad hoc support we'll support your team, if you have more substantial needs, we can help with training and recruitment.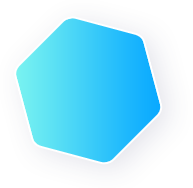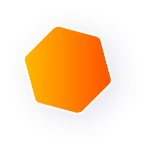 I would like to be contacted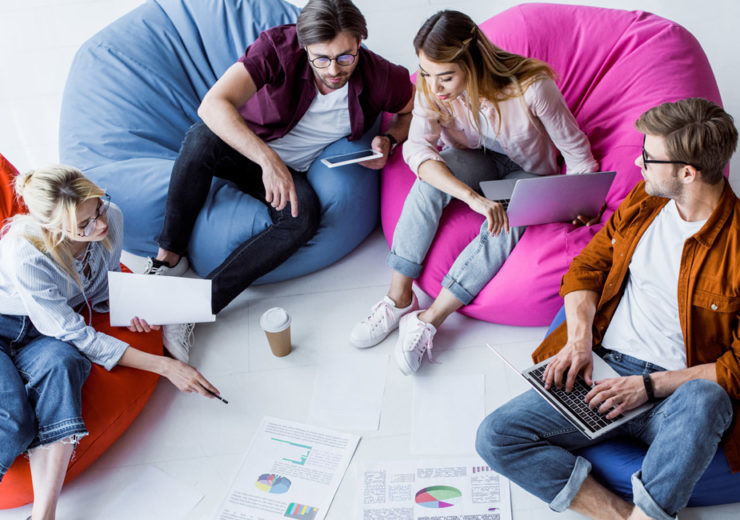 In my professional career, I have noticed that organizations with a...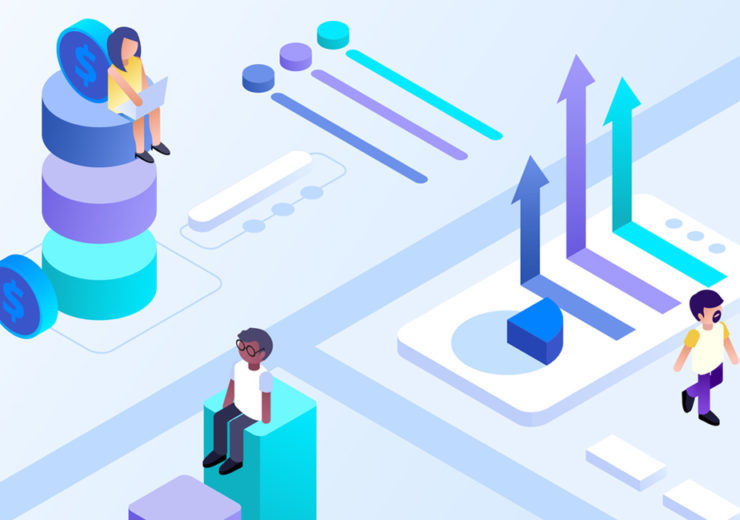 The goals of the procurement departments are focused most of the time on the...