Don't miss out, use internal benchmarking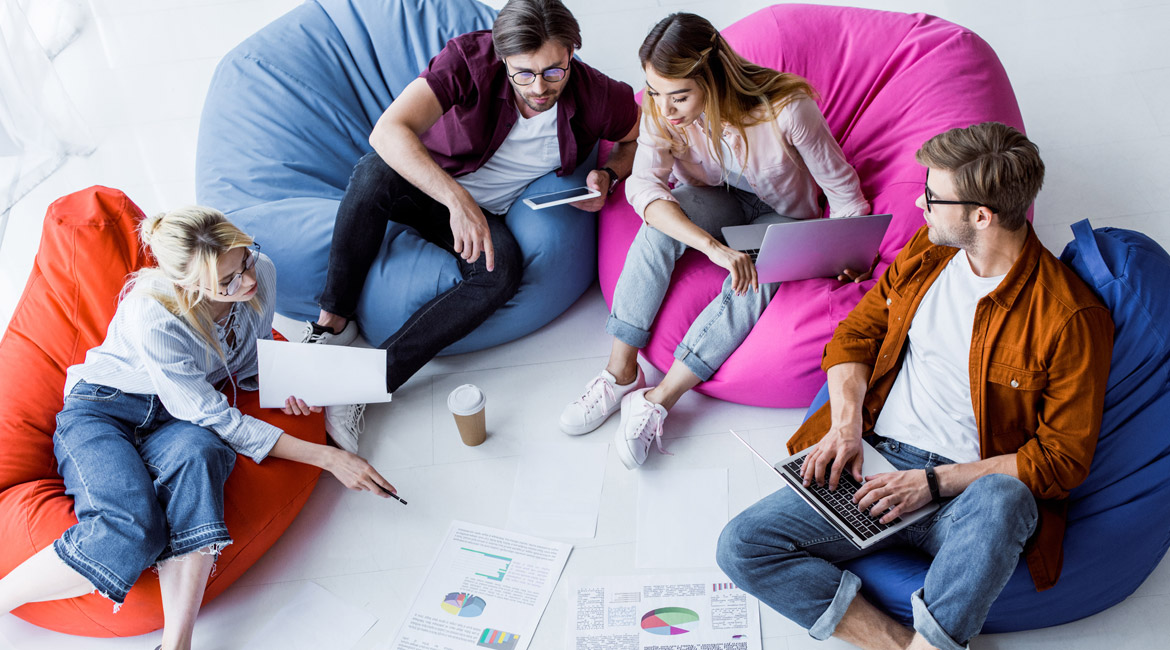 IIn my professional career, I have noticed that organizations with a close-knit culture and operation often generate a fairly compartmentalization between the procurement teams of different entities or countries. I have had the opportunity on several occasions to actively work on building connections between people in procurement working on similar topics to encourage them to collaborate, with an increased exchange of information to enable internal benchmarking.
Results of the benchmarks
The results of these internal benchmarks have frequently shown that for the same supplier, the conditions granted to the same client can vary significantly, sometimes for completely understandable reasons such as market differences, sometimes for reasons that are more difficult to explain.
The procurement teams that I have supported in this process of increased collaboration have always gained qualitative and quantitative benefits from these mergers, starting with the human side and greater team cohesion. They also gain a better knowledge of a supplier's commercial practices, a better understanding of the areas for negotiation, and the ability to challenge local practices.
Je citerai par ailleurs une meilleure connaissance des pratiques commerciales du fournisseur, une meilleure compréhension des leviers de négociation, la capacité à challenger les pratiques locales.
Working together does not require large tech investments and the benefits are obvious. Despite this, I often see reticence from the procurement departments because of a fear of losing control of the activities managed by the members of their team if they start discussing with their counterparts on their respective projects, or a fear of wasting time and losing efficiency.
I see the opposite when I encouraged these exchanges. I can only encourage each procurement department, whether at group level or at branch level, to create as many opportunities for discussion as possible without creating false communities which exist on a false basis, with a limited lifespan due to a lack of will over time to keep them active.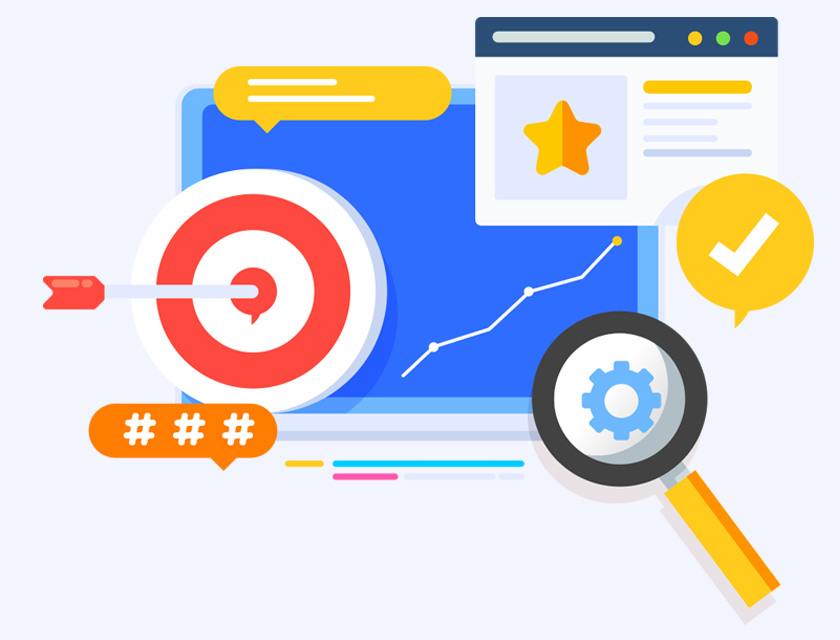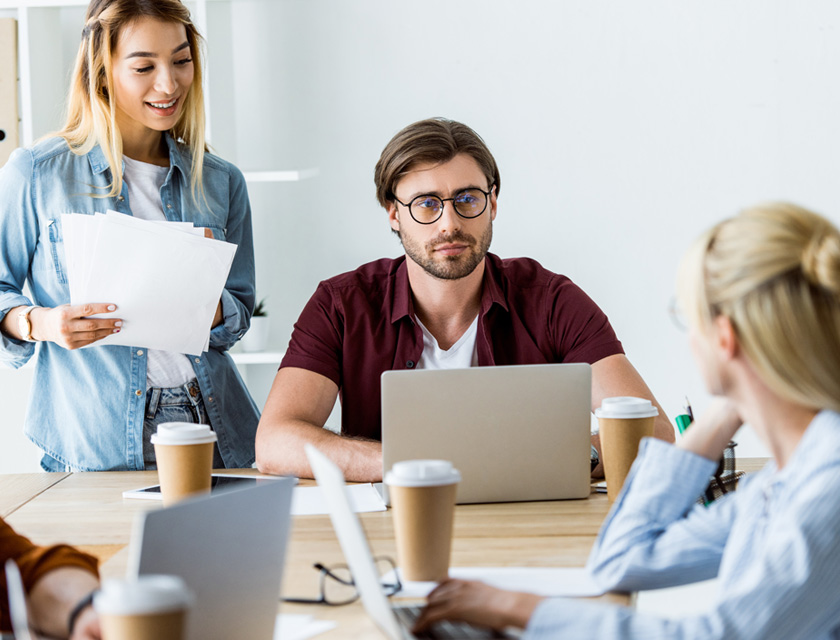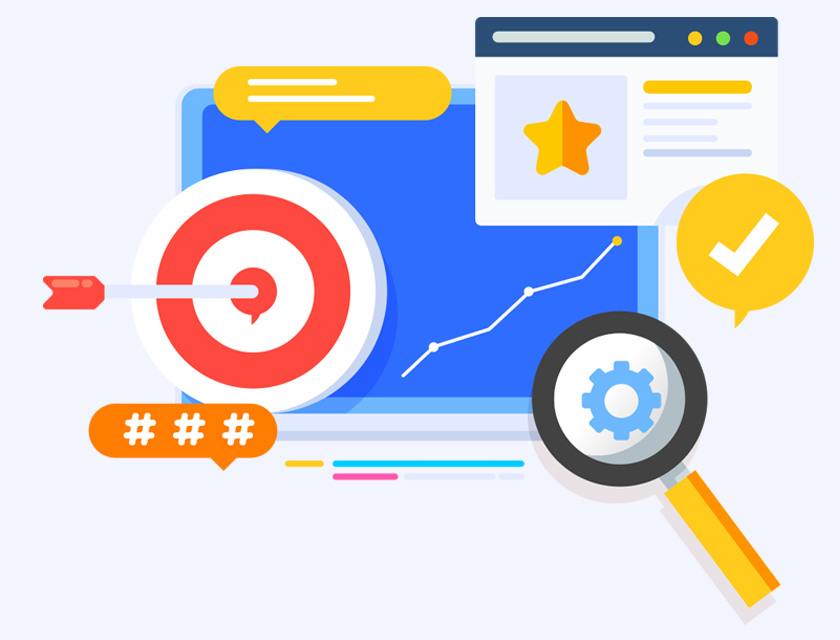 The development of synergy is based on a desire to change the way we work, for better team cohesion, to give procurement teams more scope for development and also to improve the conditions through negotiations from different perspectives.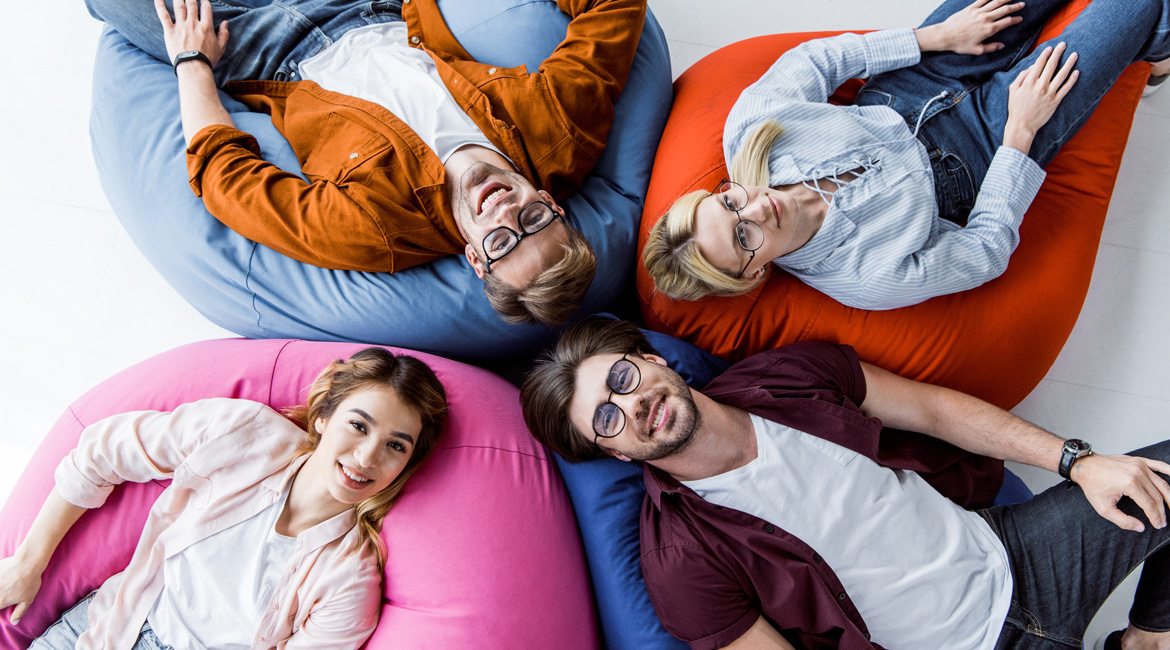 Procopt International can provide you with its expertise in developing synergy between teams, whether national or international. We are at your disposal – Carole Rogowski –