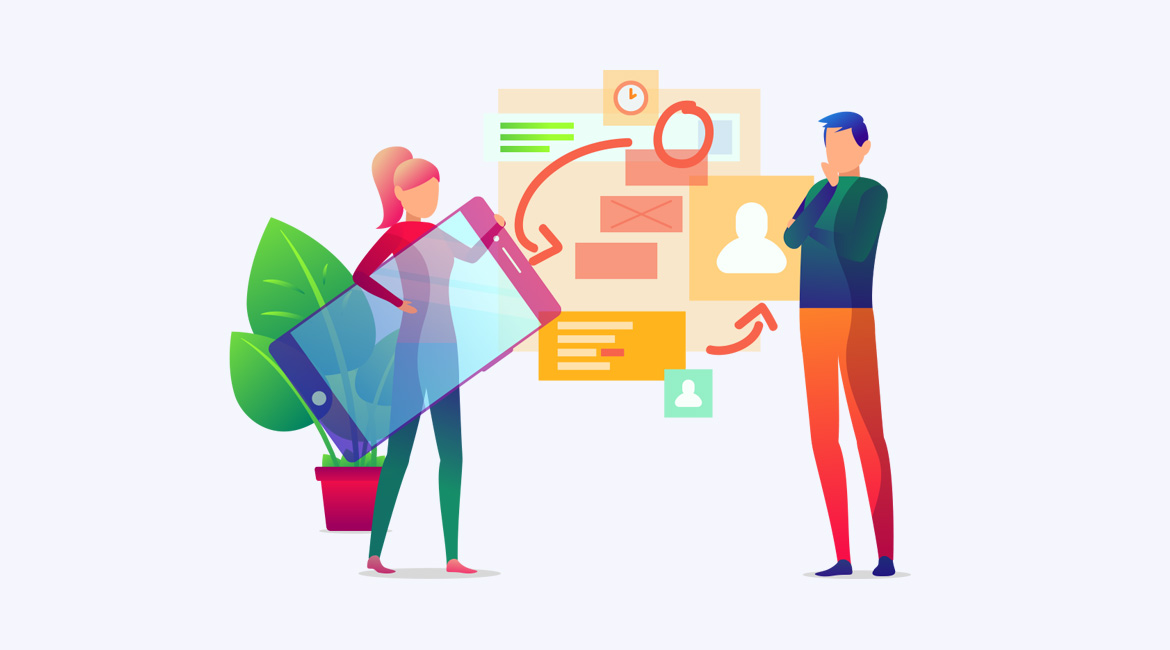 Gas Industry
CAC 40 listed French company, a world leader in the gas sector, technological solutions and services for the health sector. Present in 80 countries with around 67,000 employees. Promoting digital transformation within the company, they are looking to invest a large sum put aside for this purpose.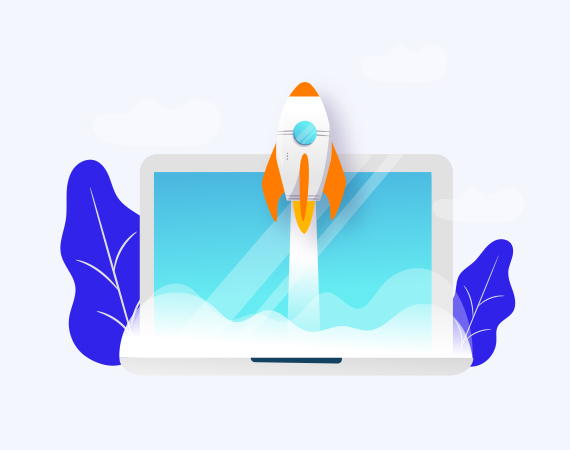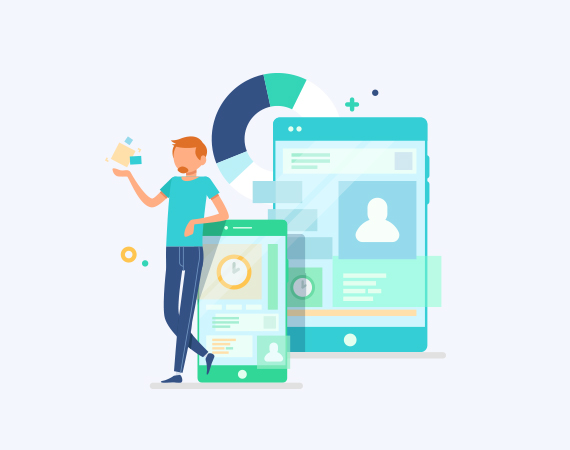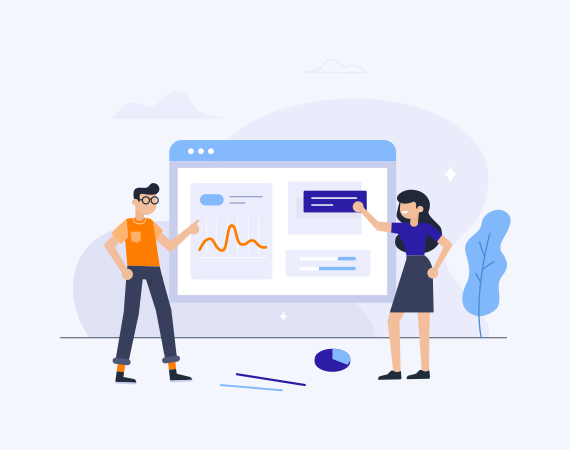 The Group Procurement Director was in the process of selecting a solution for digitalization the sourcing process for all group entities and negotiations had been carried out for the licensing part were underway on the service provision/integration.
Compare the offers in relation to a market benchmark
with a focus on the service provisions with a particular focus on the day rates offered by each candidate, the mix and the volume of service days.
Define targets for conditions
and the negotiation tactics to follow to achieve them
After analyzing the received offers, we provided feedback on their position in relation to the market and highlighted the points requiring greater transparency on the part of the candidates in order to be able to understand the models they were offering.
Once the clarifications were obtained we were able to identify the areas for improvement that the client prioritized and integrated in their negotiation process.
We achieved the goal of reducing costs and the obtained conditions in line with the market market prices, the delivery model is clear (mix profile/volume profiles/on-near-offshore, publisher vs service provider…)