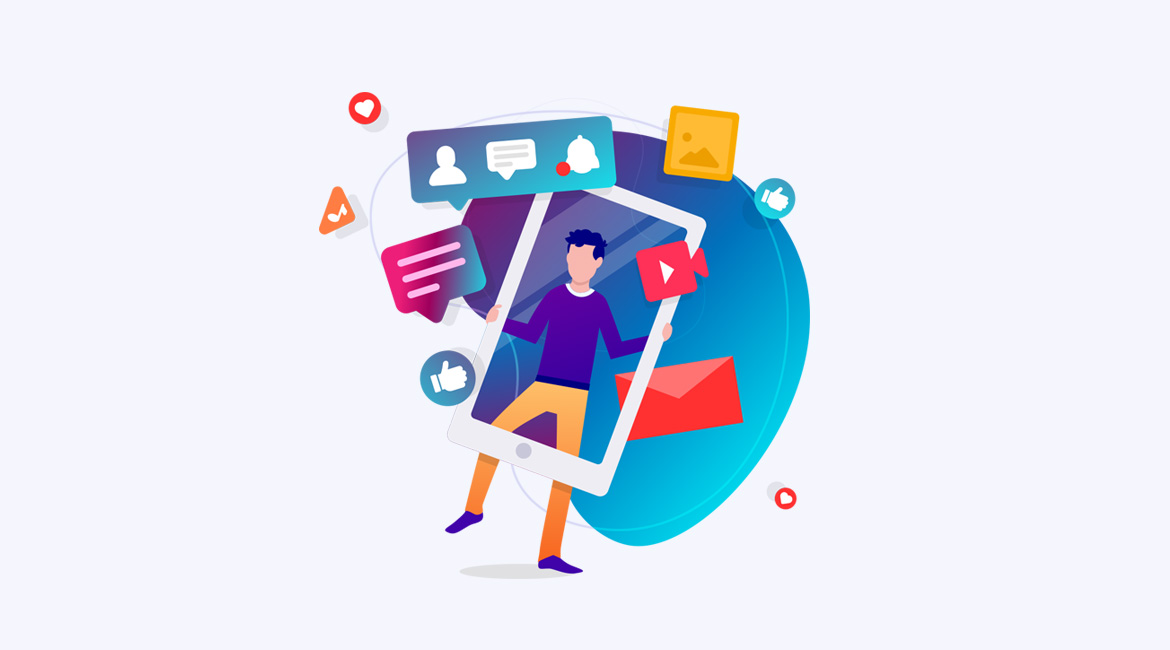 Energy & Communications
Indendepting French company, European leader in services in the energy and communications sectors.
Present in 38 countries and employing nearly 50,000 people, with a decentralized organization of multi-service subsidiaries and specialty subsidiaries..
Sector:
Energy / Communication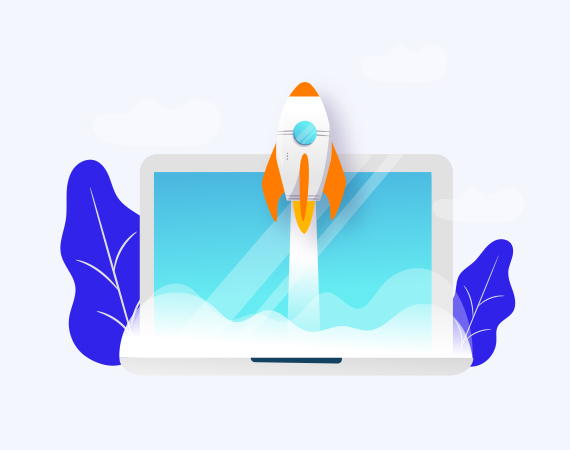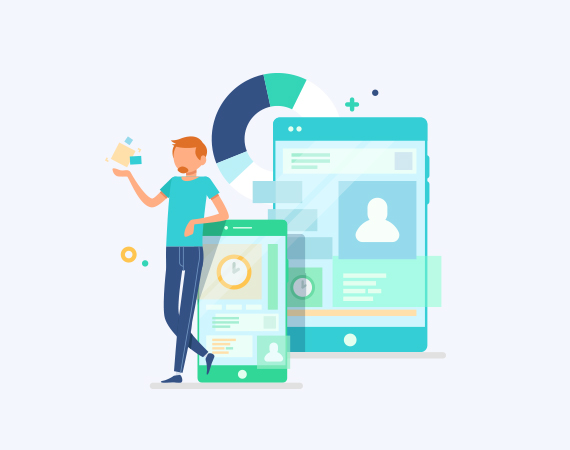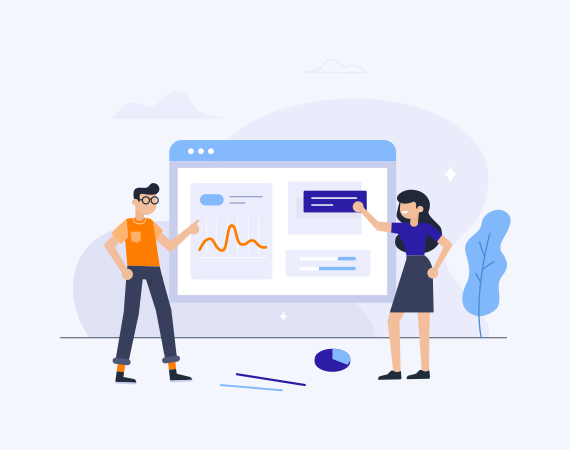 The Group Procurement Director had selected 3 solutions for the digitalization of the sourcing process for the group's entities and had conducted negotiation which had resulted in offers from 3 shortlisted solutions.
Analysis and comparison of offers
Established a rating of the financial aspects for licenses from suppliers.
Position of offers
in relation to a market benchmark.
Define targets for commercial conditions
and recommendations for negotiation tactics to achieve them.
Identification of important contract points to be negotiated
and their respective impact on potential risks during the life cycle of the contract.
Benchmark of services/integration
with a review of contract clauses and advice on the clauses to be obtained. Analysis of the impact on the expected services of shortlisted companies
After analyzing the 3 offers received, we created a rating related to financial aspects, with a choice recommendation which was integrated into the selection process, in addition to the functional and qualitative aspects.
We also presented targets for improved conditions with the arguments and the appropriate negotiation tactics. The client obtained the target conditions on strategic and priority issues by making measured concessions on the points which were not seen as priorities.
We provided a full checklist of contractual clauses to be negotiated for purchasing a license as well as for the service provision/integration. This checklist was used by procurement and legal in the group to carry out negotiations.