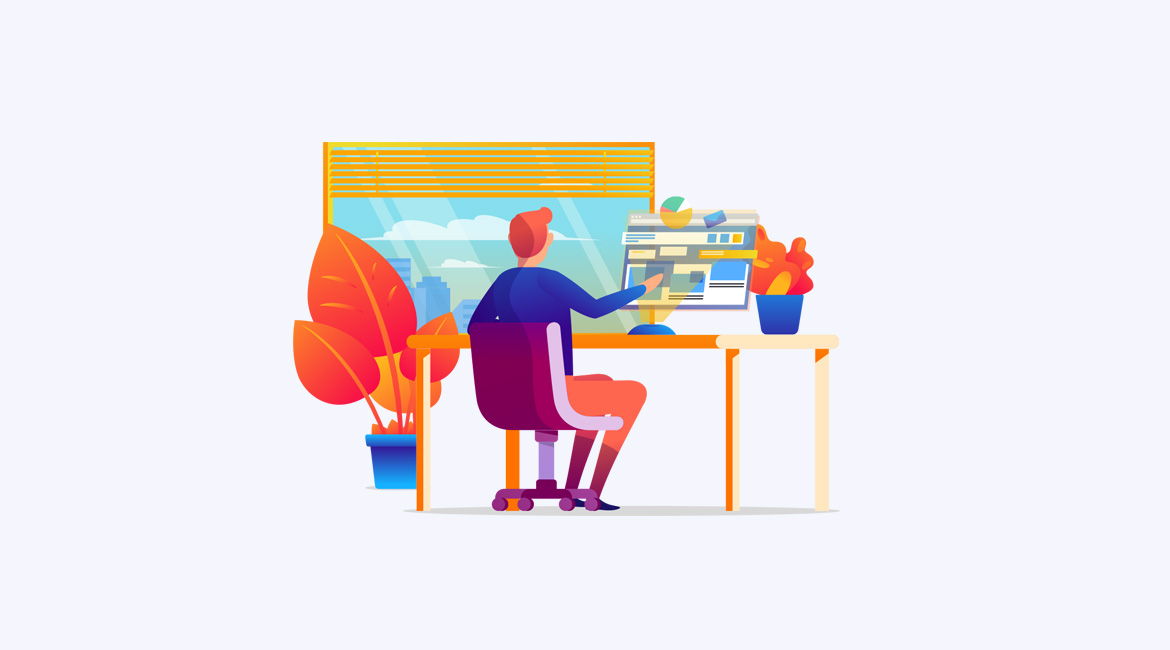 Energy & Communications
Indendepting French company, European leader in services in the energy and communications sectors.
Present in 38 countries and employing nearly 50,000 people, with a decentralized organization of multi-service subsidiaries and specialty subsidiaries.
Sector:
Energy / Communication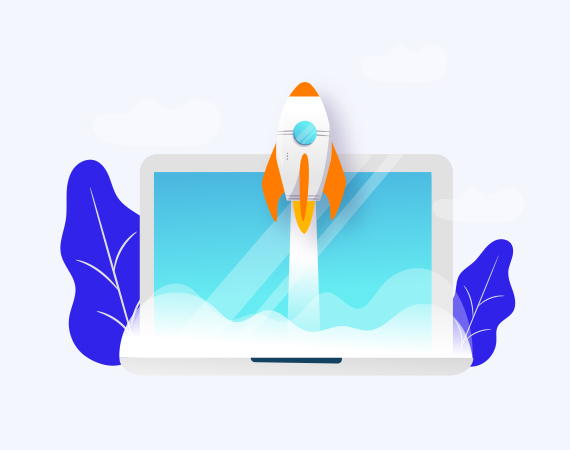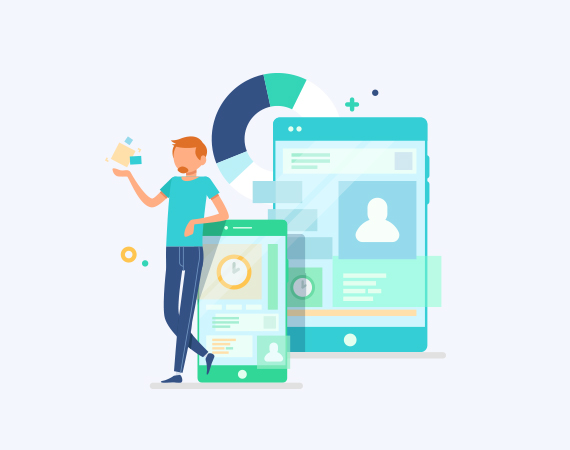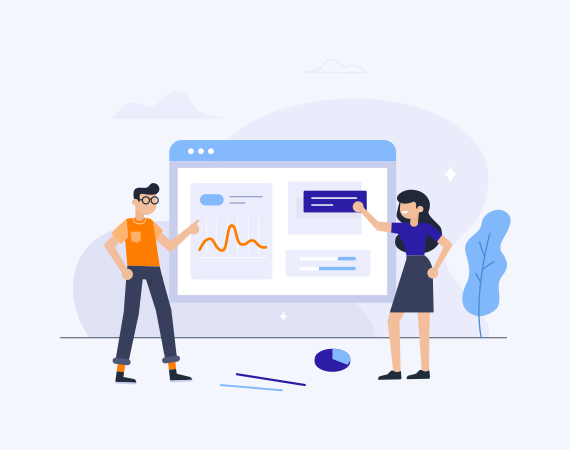 The Group Procurement Director had selected an ERP for several group entities and had conducted negotiations without obtaining the final offer.
He wanted to ensure that license prices were in line with standard market prices and wanted support on the structure of contract to be agreed as well as a comprehensive view of the subjects to be aware of when entering into an international licensing contract.
We reviewed the terms offered and provided feedback which was used to improve the final offer.
We presented several contract structure options tailored to purchasing licenses for multiple entities in multiple countries. The client finally opted for a type of contract suited to their situation.
We also provided an exhaustive checklist of contract clauses to be negotiated for a purchase of this type. This checklist was used by the group's procurement and legal teams to carry out negotiations.