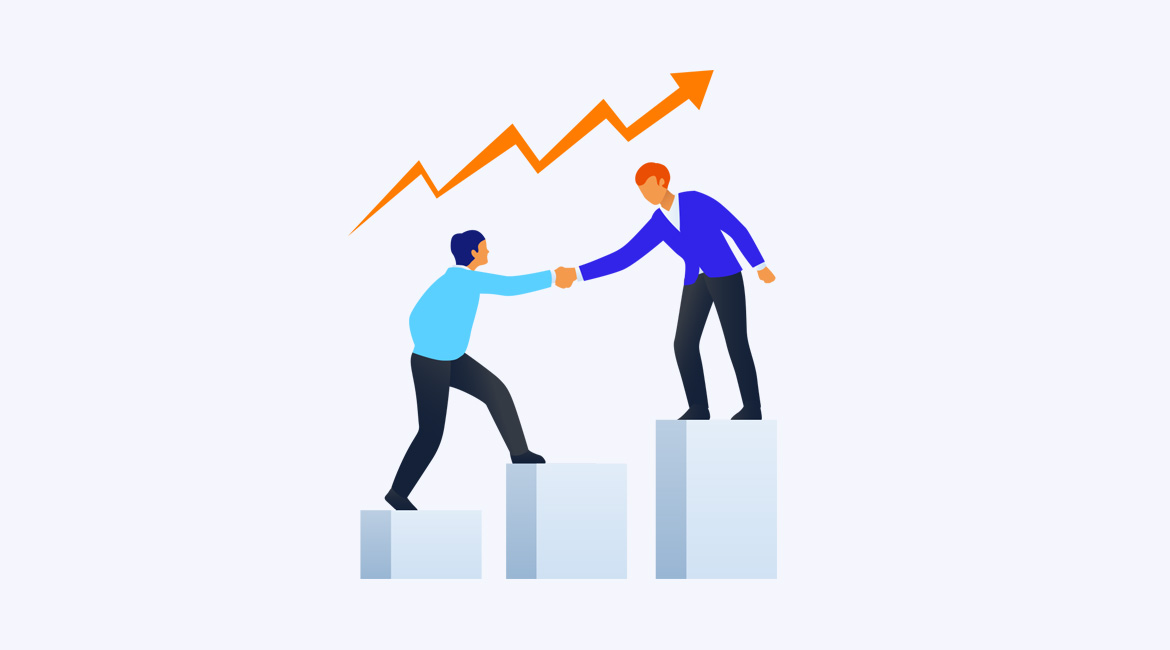 Insurance and Asset Management
A French CAC 40 company, one of the world leaders in insurance and asset management. Present in 57 countries and with 160,000 employees, this client is subject to insurance regulations and as such must comply to send an annual report sent to the regulator (ACPR).
Sector:
Banking & Insurance
As part of the Solvency II regulation specific to insurance, the client must report annually to the ACPR (Prudential Control and Resolution Authority) their situation regarding the outsourcing of critical activities.
The manager of the "Extended Workforce" team, did not have the necessary resources to carry out this study, contacted  us.
In addition to the reporting obligations, the need covered various other aspects:
Analysis of subsidiary outsourcing practices
Improvement of the information collection and analysis process
Assessment of the completeness and quality of the available data
Identification of areas for improvement with contract/supplier
Review policies and governance related to outsourcing, in particular to position the role of the "Extended Workforce" team within the group
We fully assessed the entities included in the process starting from the list of all legal entities and worked with the risk and legal teams and local representatives to map the entire organization in relation to the obligations regarding regulator's requirements.
We collected all the necessary data from all the entities of the group, in a collaborative manner, by taking the time to clarify the terms of the group's outsourcing policy with each entity when necessary as well as by reporting all the local specificities that impact the entities' outsourcing activities.
We established a constructive dialogue.
We prepared the information to report to the regulator.
We provided the group's CPOs and COOs, as well as the manager of the 'Extended Workforce' team, with a full analysis report on the areas for improvement, in terms of governance, outsourcing strategy and areas for improvement for existing contracts.